The History of Scrum at BlaBlaCar
A few days ago Nicolas Tricot and myself went to Disneyland Paris, (unfortunately) not for roller-coastering but for speaking at 2015's ScrumDay conference.
Time travel
The event was actually a great opportunity to sit down and look back to tell the organisational story of BlaBlaCar's Tech team. And that's what we did! Once we got the invitation from the French Scrum User Group —they actually motivated the talk and thus made all this happen, thanks a million for your invaluable support— we started to gather information about the agile transformation of our tech organisation, interviewed people and built the story.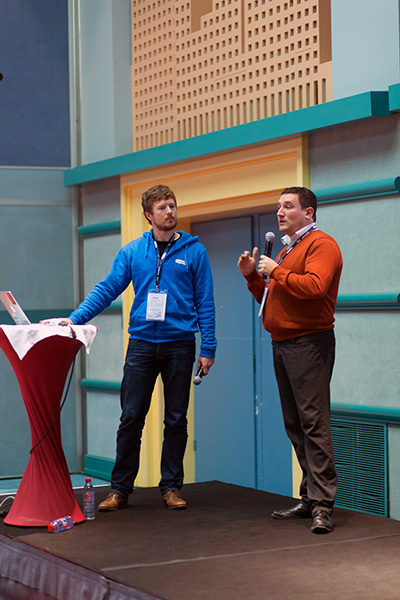 Constructed around a timeline starting three years ago, we laid out the different stages of us being agile:
not so much besides daily standups in 2012
a little more with user stories, velocity and complexity in 2013
fully scrum throughout 2014 with poker planning and all the roles
perfect scrumban and kanban in 2015 with ever more mature teams
Have a look at our presentation embedded hereafter, a little over 70 slides (in French though) for a 40 minutes talk (which actually took as 42, of course ;).
Outlook
The story continues, the BlaBlaTech team will continue to grow and evolve (stay tuned on this blog). So maybe see you next year at the 2016 edition of Scrumday, with another chapter and more learnings from a strongly growing agile tech organisation.