BlaBlaCar's Tech Blog Has Moved!
In case you haven't noticed, back in September of last year we gave our blog a new home—please head on over to the BlaBlaCar Tech space, now on Medium!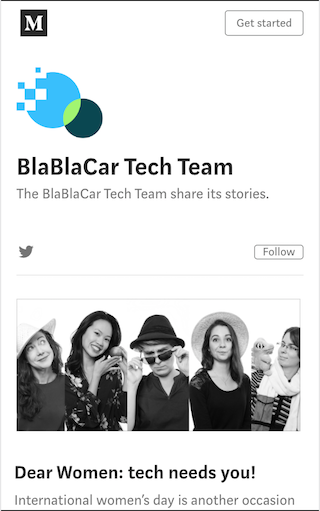 Older articles have not been migrated over, but they can still be found in the archive here for posterity.
Don't hesitate to check out our newer articles you may have missed since the move, and be sure to follow us on Medium for all future posts!